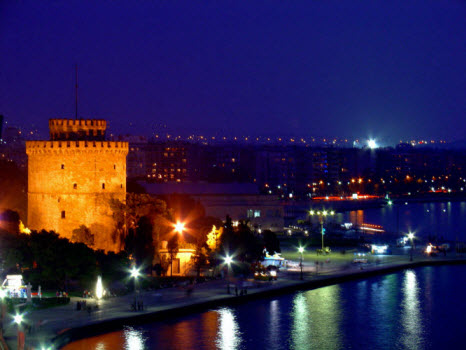 Thessaloniki is a beautiful city with great history that spans centuries.
During the Byzantine years Thessaloniki was an important center of Culture.
There are many places that will engage your interest as well as many museums andremarkable Byzantine churches. A walk in Thessaloniki will amaze you and you have the opportunity to discover hidden aspects of the city.